STEPHANIE KATZ, phd
OWNER/founder
GiraffeLight Media is the brainchild of founder, Stephanie Katz. Stephanie has a PhD in English from the University of Birmingham in the United Kingdom, a M.A. in Film Studies from Arizona State University, and B.A. in Mass Communication from Southeastern Louisiana University. She has worked in film and media for over a decade and is passionate about telling stories with strong faith messages whether through film, the written word, visual art, or strategic marketing campaigns for producers, non-profits, and small-businesses.
Stephanie's skills:
Screenwriting
Ghostwriting
Script Development Analysis
Strategic Marketing
Social Media Marketing
Graphic Design
Web Design
Photography
Video Production
Carla Diggs
SOCIAL MEDIA MARKETING COORDINATOR
Carla Diggs joins GiraffeLight Media as a Social Media Marketing Coordinator. She also serves as a worship leader at New Beginnings Church and has been leading worship for the past six years. She joined the New Beginnings pastoral staff as a full-time pastor in 2017 and continues leading worship and is also pastor over the media department, which includes the church's marketing and social media accounts.

The previous seventeen years, holding a BA in Education, Carla was a teacher and administrator in elementary and middle school. With strong organizational skills, communication skills, and an enthusiastic drive, Carla works to excel in each area where she serves and finds a passion in creating new pathways for systems already in place.

Living in Covington, LA, she has been married to her wonderful, supportive husband, Kevin, for over 21 years and they have three children together. Serving others and loving people the way Christ loved and served is the greatest priority in her life.
amber narro
web designer/web builder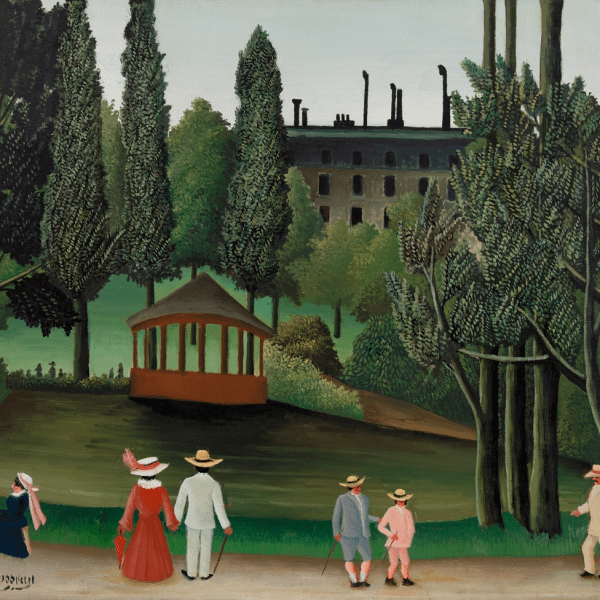 Sed ut perspiciatis unde omnis natus error sit voluptatem accusantium doloremque.